THE GRAND TOUR GAME
ENVIRONMENTS
These environments were based on real world locations with tracks that were mapped using satellite DEM data. The goal was to make the player feel like they were playing the show with seamless transitions from filmed footage into gameplay. Thus, a lot of attention was spent studying reference and arting up levels to match real world locations.

Responsibilities I held include:
Landscape painting, sculpting, set dressing levels with assets, decals, and foliage, vista creation and population, creation of some environment assets, textures, materials, vegetation, and some environmental effects.

Environments were created in a collaborative effort with artists :

Chris Mcleod, Charlie Kim, Daniel Davila, Eric Joo, Shashank Verma, Elpidio Loveranes, and Dorothy Chen, with support from Amazon artists. Art direction under Scott Chiu and Amazon Game Studio Leads.

Lumberyard Engine
Shipped Platforms: XBOX ONE, PS4
TEMPLE OF CALIGULA
UE4 ENGINE
I led the art direction with a team of 4 other environment artists to develop this Roman ruins scene.
My primary roles were creation of materials, meshes, textures, post process, lighting, set dressing and world building the environment. I led the art direction of my team to create an environment that visually relays the story and world expression of the reign of despotic emperor Caligula Caesar 3rd Emperor of Rome.

The concept was Inspired by Ryse, Assassin's Creed Brotherhood, the House of Black and White from Game of Thrones, and the crazy film Caligula directed by Tinto Brass and Bob Guccione.
TEAM
Mimi Park - Lead Environment Artist
Nicolas Kim - Environment Artist
Ryan Silva - Environment Artist
Daniel Wi - Environment Artist
Kevin Ginsburg - Environment Artist
Rendered in UE4
PBR Textures & Materials
Tools: Maya, Substance Designer, Substance Painter, ZBrush, Photoshop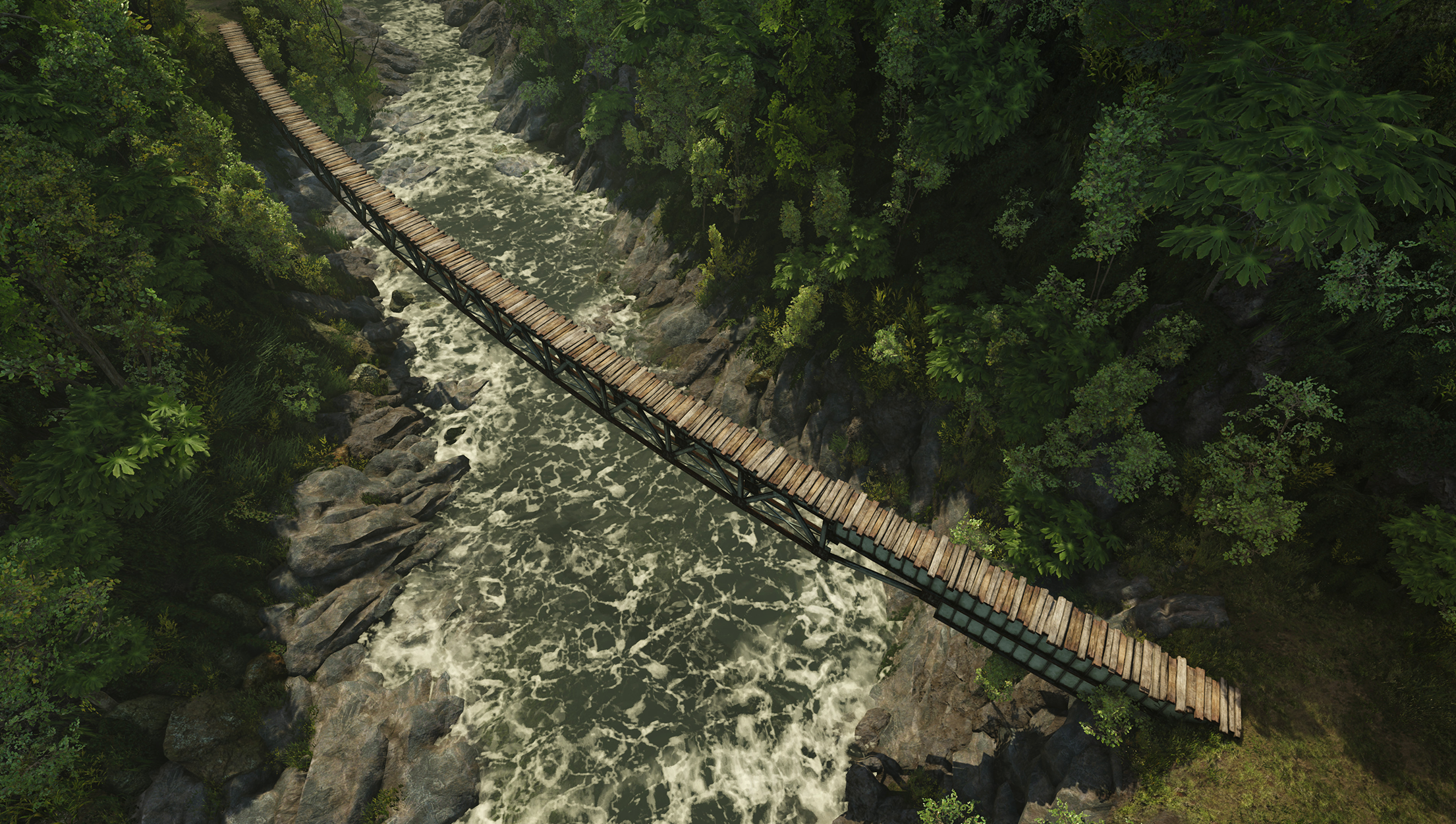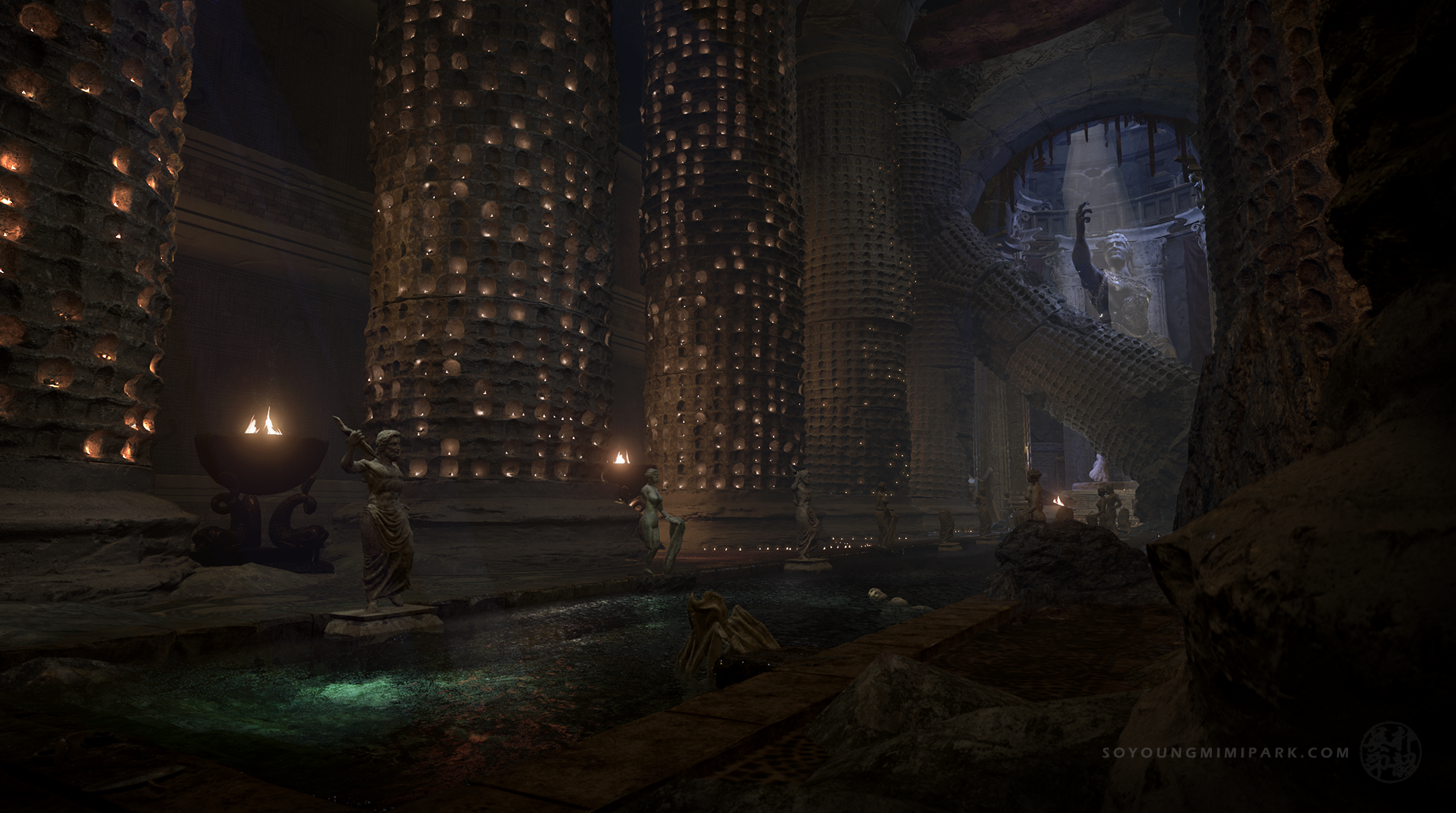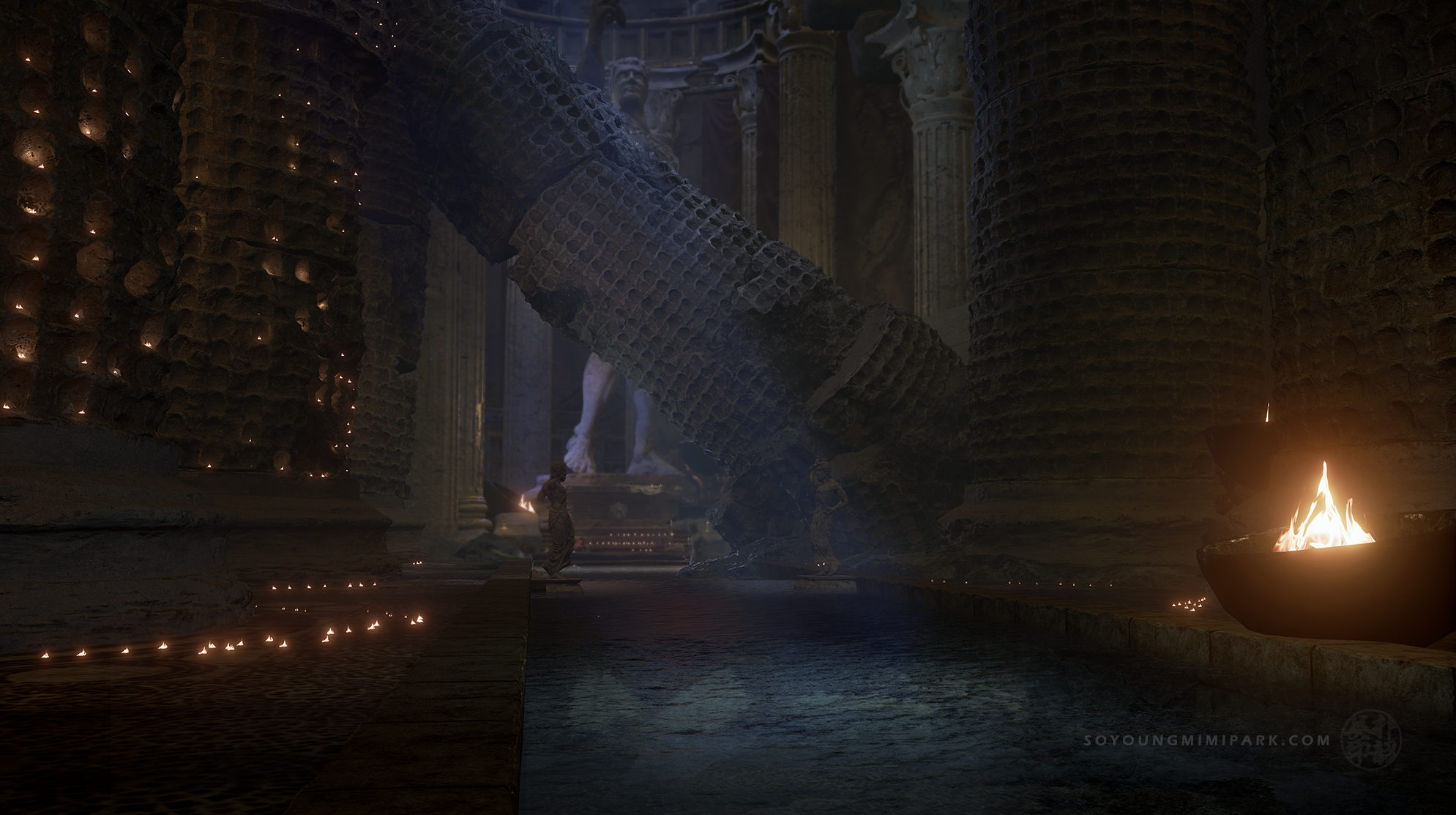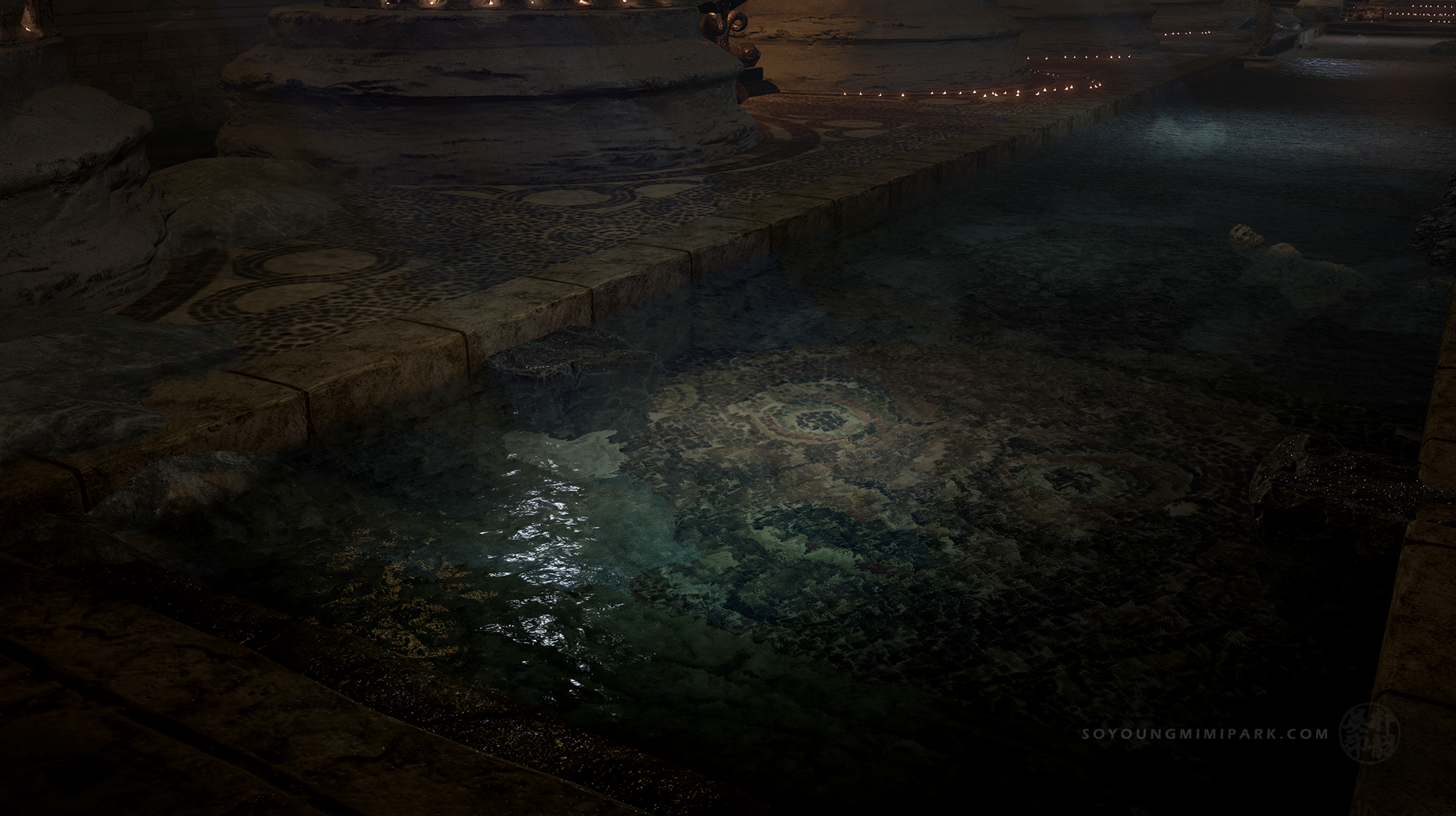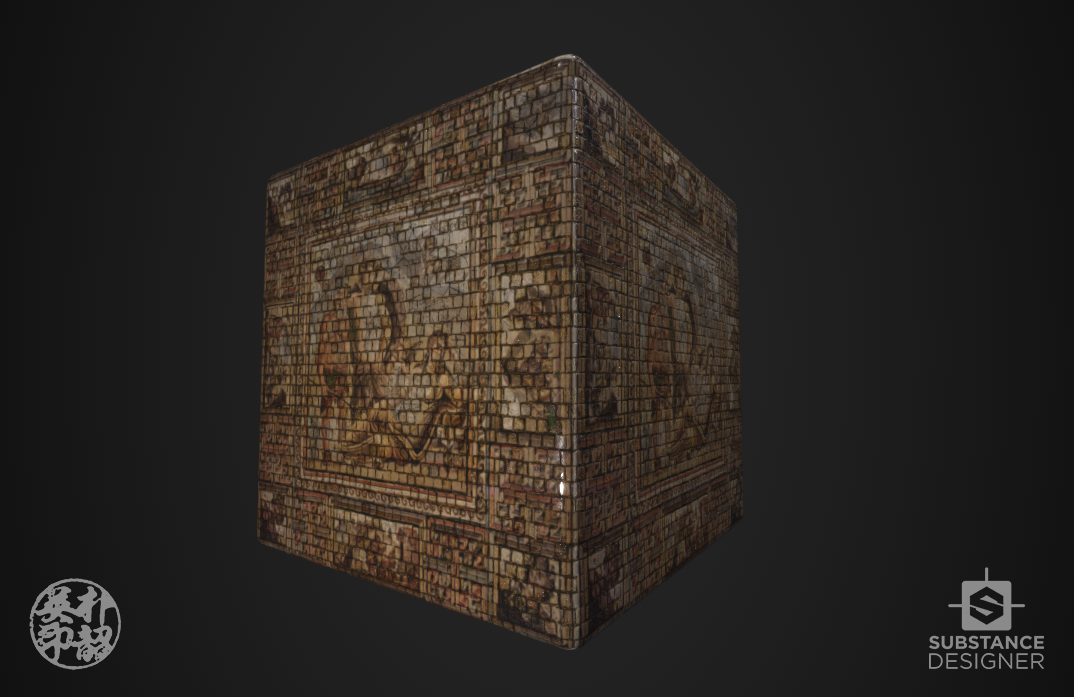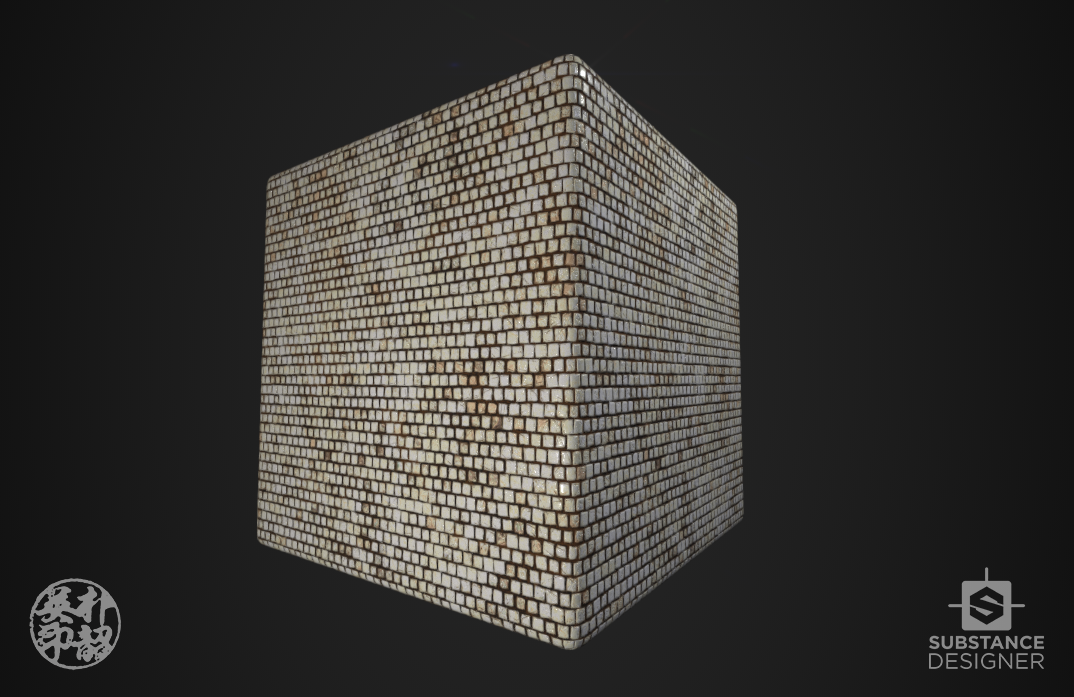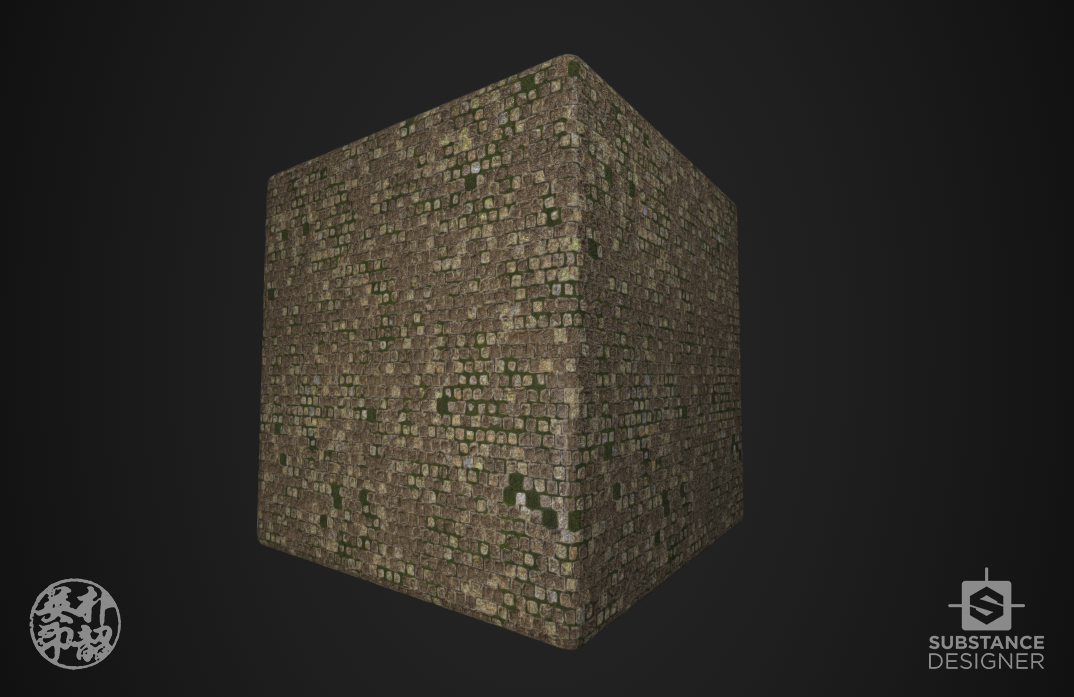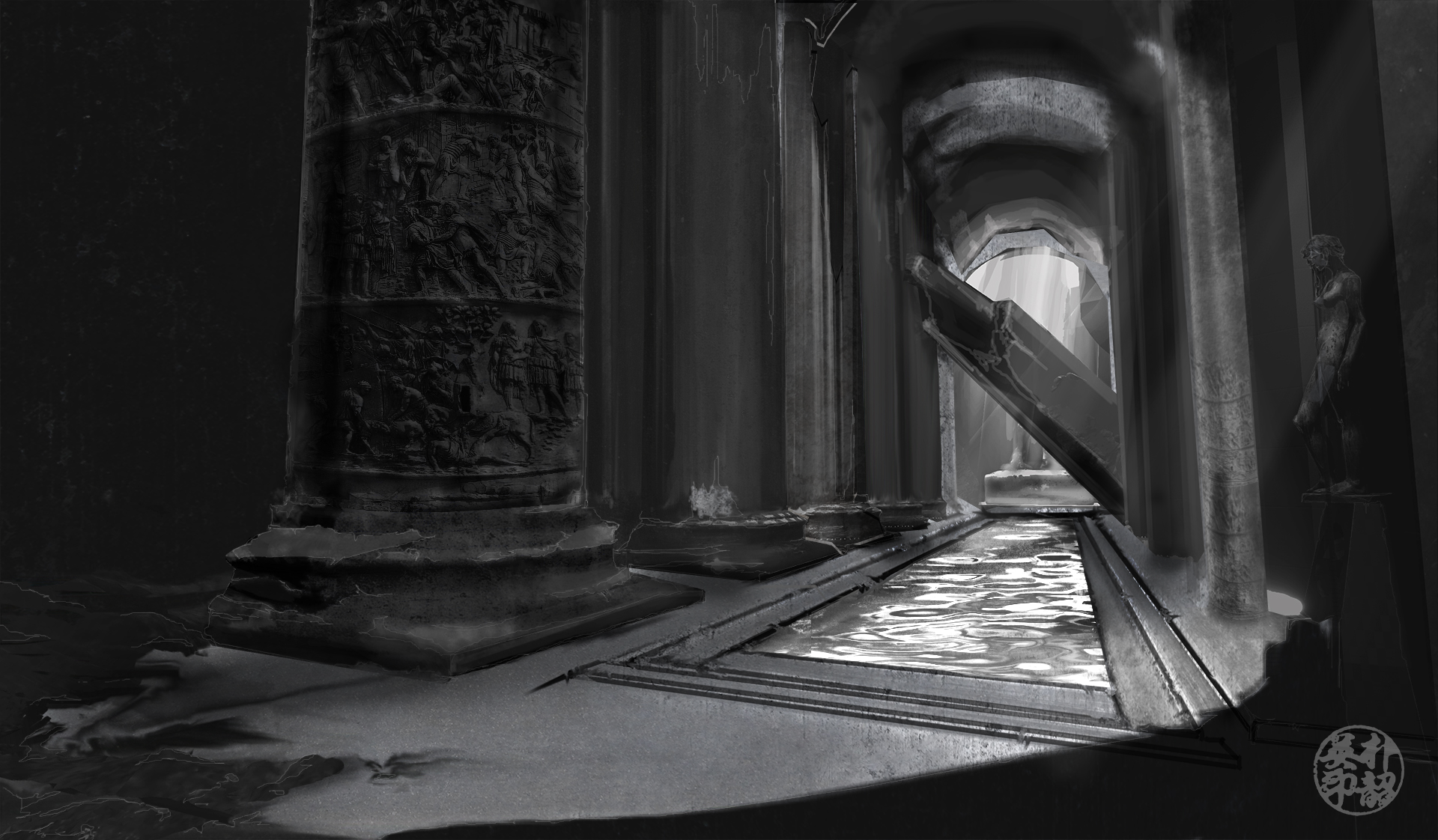 MODULAR ROCK SCULPT
I was responsible for all aspects of this asset.
Modular Rock sculpted in Zbrush, retopologized in 3DCoat and Maya, high to low poly bake and pbr texture done in Substance Painter, rendered in Marmoset.
3280 Tris
2048 X 2048
Tools: Zbrush, Substance Painter, 3D Coat, Marmoset, Maya
COCOON
VR EXPERIENCE
Cocoon is a VR experience developed in UE4 with a team of 3 artists and engineers.
My main roles : write the script for characters and event timelines of the experience, establish the art direction and modular props with our environment artist, establish the event milestones in play, visual scripting interactions with blueprints for the player experience, coordinating audio for narration and spatialized sounds with our audio engineer, directing the animation based on timing and blended poses with our animator, game optimization for VR, lighting, world building & set dressing, terrain building with world machine and creation of shaders and procedural materials.
...This has become a long list of duties my team and I have had to develop and troubleshoot in creating this VR experience, but there's a lot more yet to discuss. If you email me, I would love to chat more in depth about the whole process and the many obstacles my team and I overcame and problem solved while building the Cocoon experience for VR.
Creative Director & Developer : Mimi Park
3D Environment Artist & Modeler : Jae Won Rim
3D Animator : Jonathan Song
Audio Engineer : Camden Barkley
Screenshots and Demo Rendered in UE4
Tools: Unreal Engine 4, Maya, Substance Designer, Substance Painter, ZBrush, Photoshop, World Machine